A Little About Me
Hello, my name is Brian Treese. First and foremost I am a husband to my beautiful, amazing wife Jennifer and a father to my son Avery and daughter Dakota. I am also the Chief of User Experience At SoCreate where I work with a very talented and all around great group of people.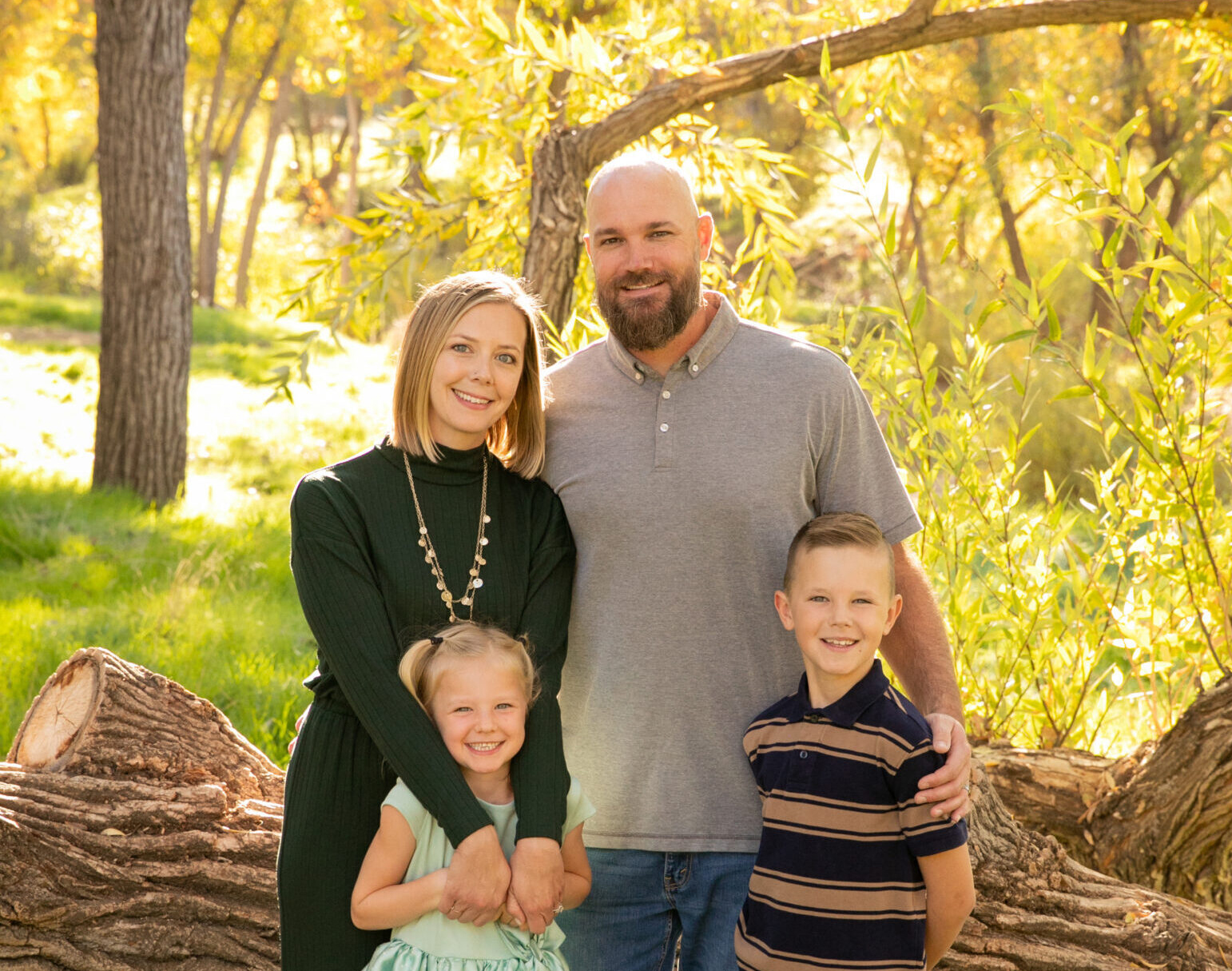 I've been designing and building all types of web sites for a quite a long time now. I started out building my first website complete with some flash animations and blinking text for a t-shirt company that some of my friends and I were going to start. When I realized that wasn't going to pay my bills I put together my first portfolio site with less flash and no blinking text this time around. I used this site to help wow Justin Couto at Couto Solutions and the rest is history.
When I started designing and building websites for a living ie7 had just come out and we were only focused on supporting ie6, 7, and firefox. Chrome wasn't out yet and we didn't feel there was enough of a user base using safari for us to worry about testing in it. This was a few years before the birth of the iPhone and responsive design was not even on the web design road map. Chrome was way under the radar and it was a few years before I had even heard about it. There was no such thing as Twitter and I had a Myspace account instead of a Facebook account.
Wow, things have come a really long way. Chrome is now my browser of choice, I now have a Facebook account instead of Myspace account, I have owned an iPhone, and I use Twitter on a daily basis. Also in this time I have made my fair share of mistakes and I have learned a ton.
I hope that this website can serve as somewhat of a resource for web designers and developers, and myself! I plan on documenting some of the things that I like, learn, and inspire me when I can.